First Day of School is on Monday, August 26, 2019. SIS Portal is open to review your schedules.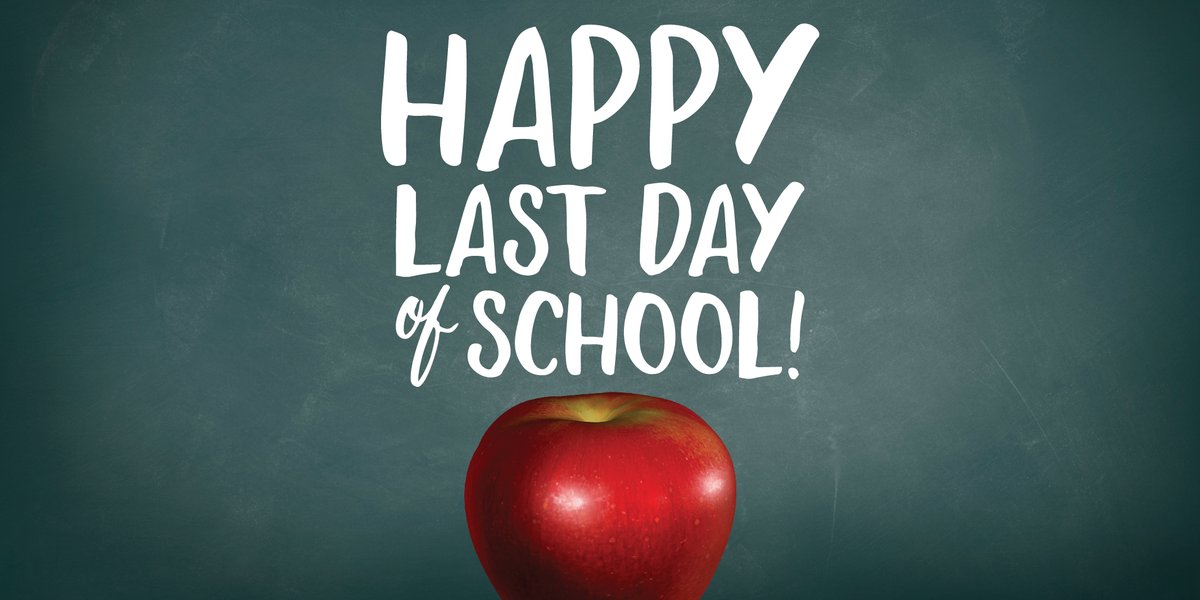 A reminder that our last day of school for the 2018-2019 School Year will finish on Wednesday, June 12, 2019 at 11:00 AM. All students will be dismissed at this time.
Graduation will be held on Saturday, June 15, 2019 at the Wayne Highlands Middle School Gymnasium. You must have a ticket to attend the graduation ceremony. You will be able to watch our graduation ceremony live on our school website and in our auditorium as well without a ticket.