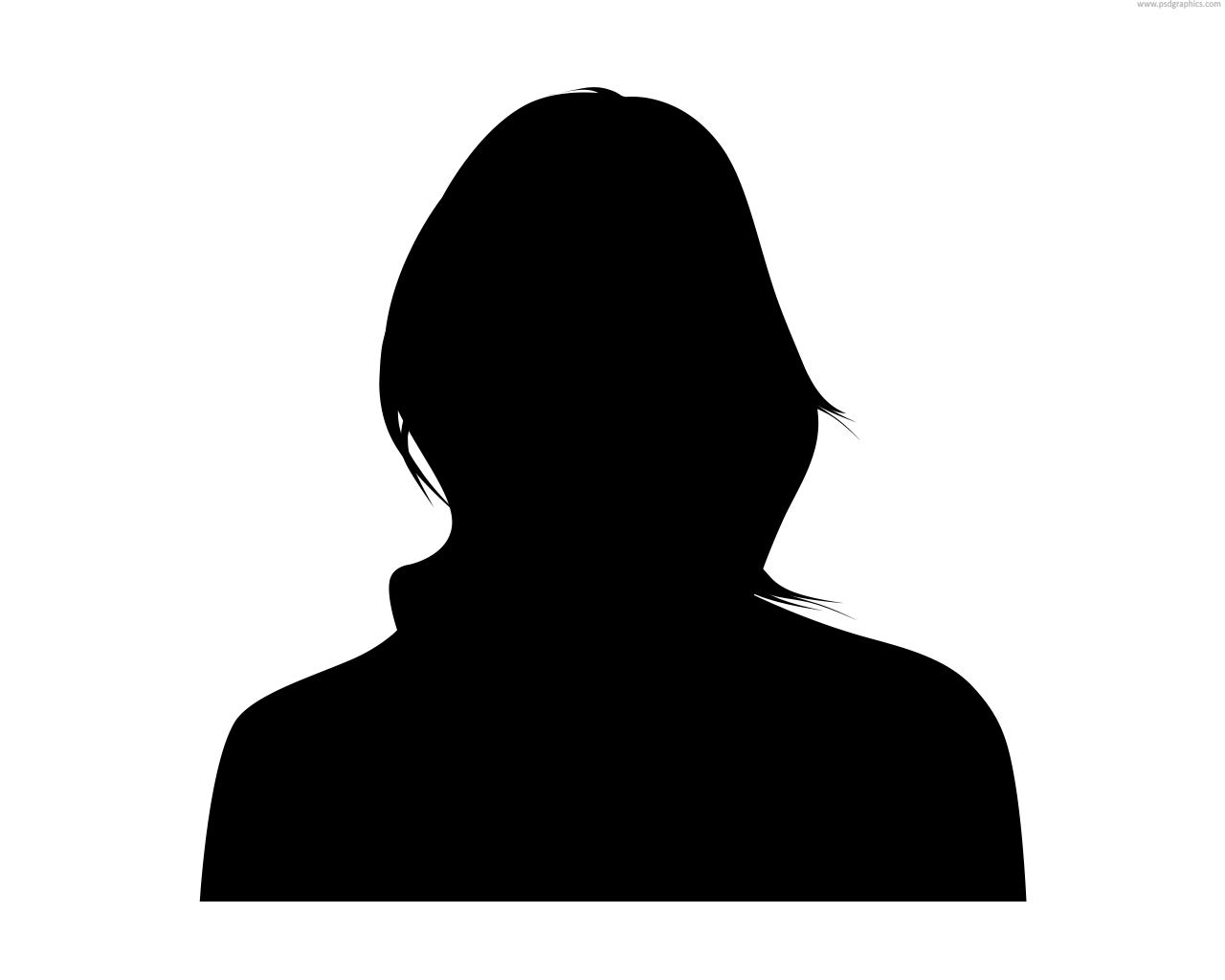 I would first like to say welcome to Wayne Highlands School District.

We are honored that you have chosen us to educate your child. We are committed to serving all students, including students with disabilities. It is the goal of the district to provide an appropriate education to all students, allowing them to have access to the general education curriculum. It is also the goal of the district to be compliant in every aspect of local, state and federal law. Programs are provided to support students with learning disabilities, emotionally disturbed, multiple handicapped, and hearing and visually impaired, developmentally handicapped, other health impaired, autistic, traumatic brain injured, and speech and language impairment.
Wayne Highlands School District offers a continuum of services beginning at the kindergarten level and culminating with graduation. We believe that special education is a service, rather than a place. Through commitment and dedication, the district has moved from a district of seclusion, to a district with a full continuum of services.
Prior to evaluating a student for special education services, the district has developed Intervention Response Teams in each building to observe and provide interventions to students. These teams are made up of classroom teachers, administrators and parents. The student's teacher brings data to the team concerning academic and/or behavior issues. The team then suggests interventions and supports. If the team feels that the student needs more than what can be provided through interventions, the next step is an evaluation.
Inclusion of students with disabilities in regular classes has become a priority, as the district realizes that regular education settings provide students with disabilities stimulation and modelling for learning, as well as opportunities to learn positive social and vocational skills and build self-esteem. Staff is provided to support both the general education teacher and the student with disabilities.
Amanda Kerna
Director of Special Education