Honesdale Homecoming Court announced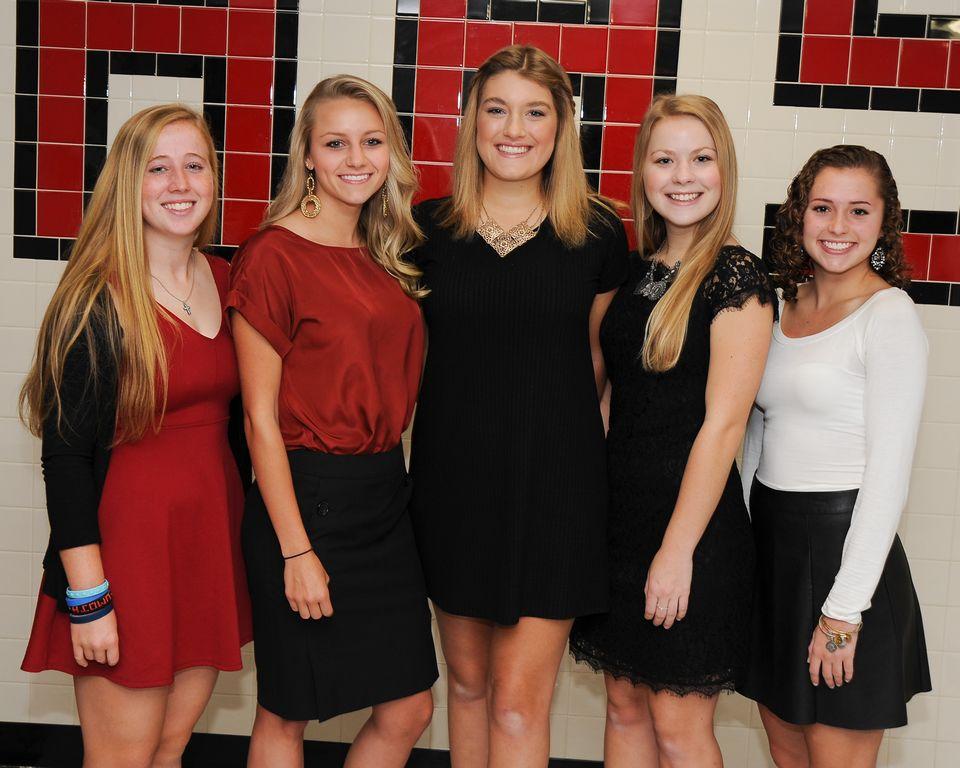 Homecoming festivities for the 2016-17 school year will be taking place on Friday, Oct. 21 at Honesdale High School as the hornets face the North Pocono Trojans at 7 p.m.

The Honesdale High School Homecoming Court has also been announced.
The senior class elected Corinne Casazza, Nichole Freiermuth, Jordan Peer, Samantha Dragos and Faith Howell as candidates for Homecoming Queen.
The senior boys will vote on the winner, who will be announced on Oct. 21 during halftime. Superintendent Greg Frigoletto will crown the queen.
Vice Principal and Student Council Advisor John Kretschmer is in charge of the homecoming program.