Office of Information Technology
Welcome to the Office of Information Technology.
Information Technology Services provides Information and Communications Technology infrastructure and support services to Wayne Highlands School District, as well as the students and staff.
The Wayne Highlands School District has placed a strong focus on Technology. Along with our Information Systems, students are provided with excellent access to ITS services. In fact, the district is wireless for students to access the network 24/7.
The Office of Information Technology Services continues to increase the range and reliability of Technology services delivered to the district. The schools provides general access computers and a wireless LAN within the district extends the network access to anywhere on campus.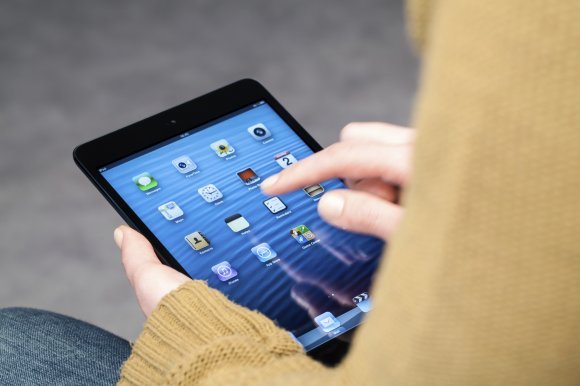 Honesdale High School students have access to their very own iPad 24/7, and are welcomed to take their iPad off campus to explore their curriculum in our one-to-one environment.
The Student Information portal offers a single window to the electronic services delivered to students, its access from both on and off-campus aims to provide the flexibility needed by our diverse student population.
The Wayne Highlands School District, Technology Offices, are growing its support for the district's expansion in the area of online course delivery including the production of multimedia content. Meanwhile, developments within our network infrastructure have improved server performance and resilience and our monitoring systems have improved service recovery. These improvements, and others planned for the near future have allowed us to increase service flexibility and improve reliability in the Wayne Highlands School District's information technology systems.
I encourage you to find out more about the extensive Information Technology Services available to students and staff, by browsing our online information at our website that will be coming soon.
Sincerely,
Scott D. Miller
Director of Technology & Information Systems