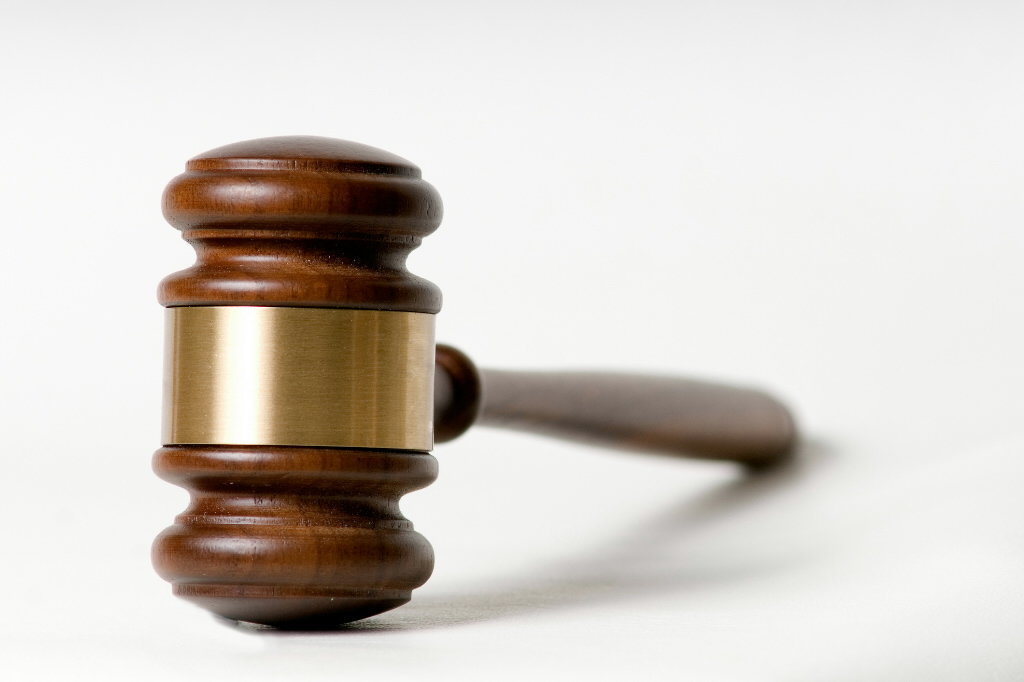 Wayne Highlands school director Kim Eldred has resigned because she is moving out of the region she serves.
"She has been a fantastic board member and is an overall wonderful, wonderful person," said Superintendent Gregory Frigoletto.
Eldred brought a great perspective to the board and always worked for the betterment of the students and the community, the superintendent said.
The resignation went into effect yesterday, at which time the board had 30 days to fill the position.
The board is seeking interested candidates living in the district's Region 2 - Honesdale, Bethany, Dyberry Township and Lebanon Township – to be considered for the appointment.
Interested candidates should submit a cover letter and resume, no later than 4 p.m. Oct. 6, to Frigoletto at the district office, 474 Grove Street, Honesdale, 18431. Anyone looking for more information may contact the superintendent at 570-253-4661.
The appointed school director would serve out Eldred's term through 2017, then could run to be elected for a two-year term.
The candidate will have large shoes to fill, Frigoletto said.
Eldred was an extremely active and productive school director who was never afraid to express her opinions and was always eloquent and thoughtful in doing so, the superintendent said. Eldred could not be reached for comment.