Students named Artists of the Week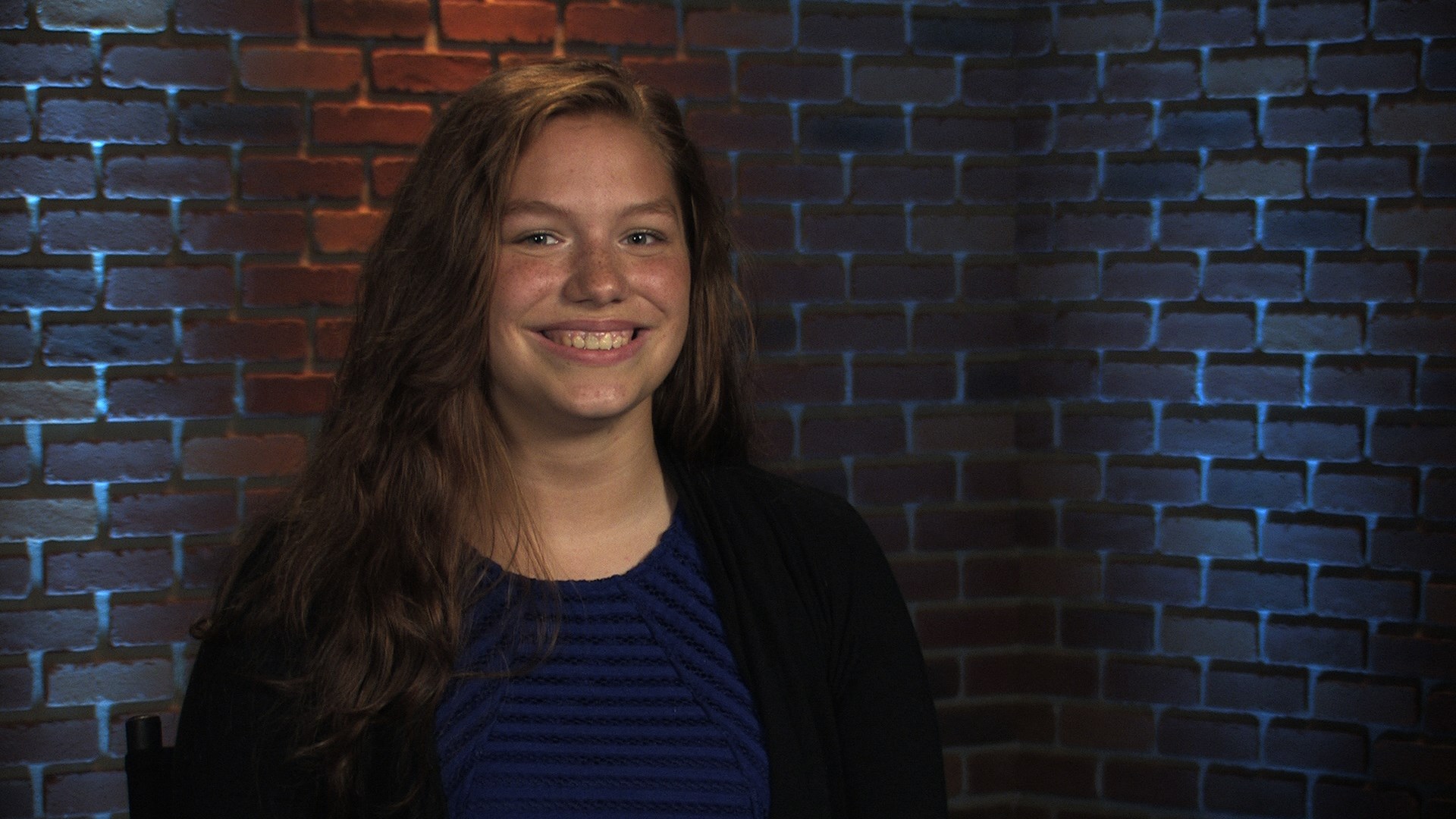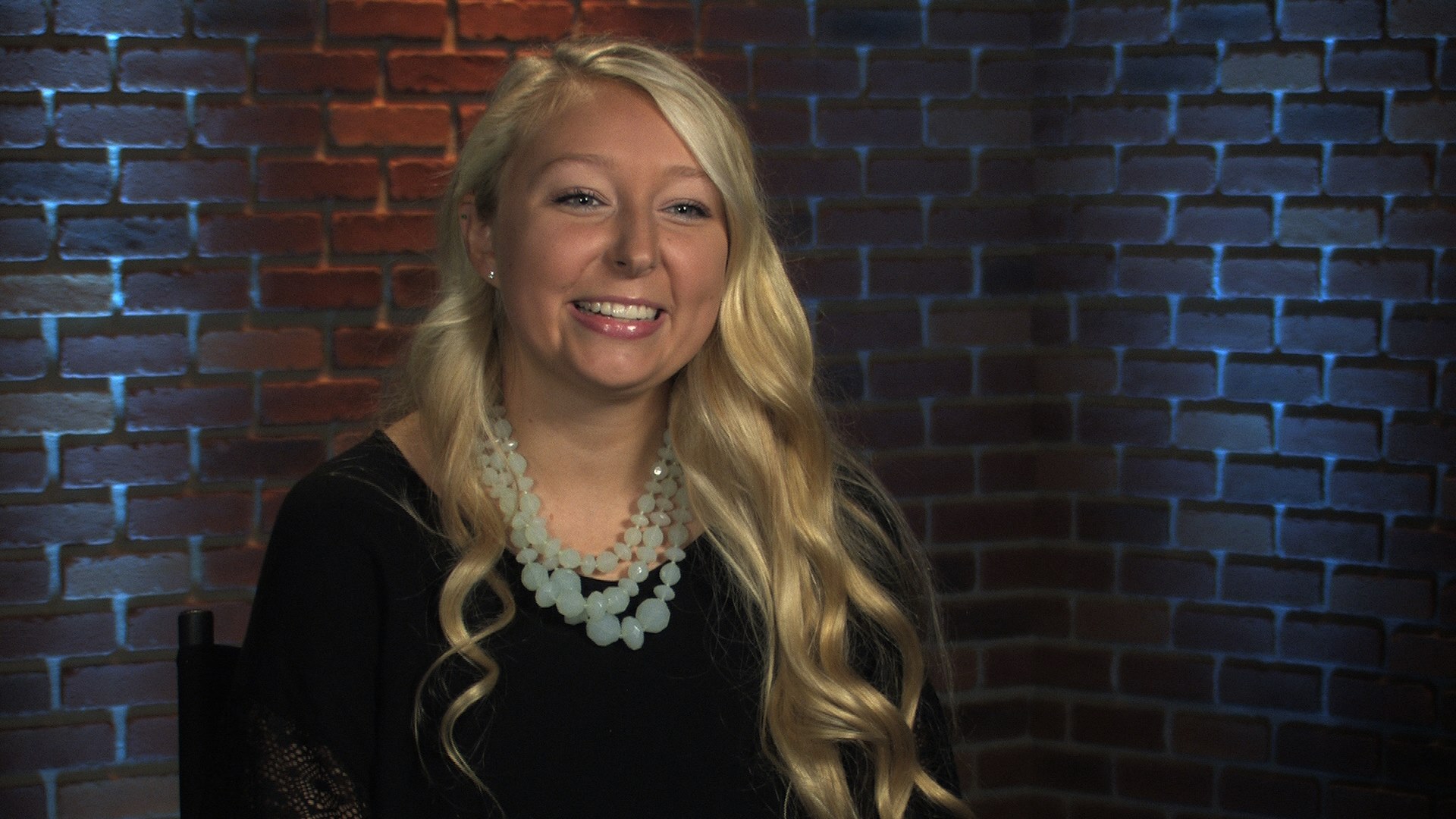 The Wayne Highlands School District is proud to announce that Emily DeCrotie and Rebecca Bunnell have been honored by being named "WVIA Artists of the Week."
DeCrotie was named the WVIA Performing Artist of the Week and Bunnell was the WVIA Visual Artist of the Week for the week of Sunday, November 27 through Saturday, December 3, 2016.
This campaign is designed to call attention to high school students who have excelled in the study of the arts. Honesdale High School selected Emily as the performing artist and Rebecca as the visual artist, and they were then interviewed at the WVIA Public Media studios for digital video vignettes.
The "Artist of the Week" vignettes showcase Emily and Rebecca, Honesdale High School, and the Wayne Highlands School District and salute them for their artistic achievements. DeCrotie and Bunnell will be featured across all WVIA television, radio and digital platforms for one week and the accompanying vignettes will be available to watch on wvia.org and pbs.org for one year.
Emily and Rebecca will then be in the running to compete for "WVIA Artist of the Year," which is announced each spring. The mission of the Wayne Highlands School District is to promote a school-community alliance dedicated to an educational process that is dynamic, flexible, and safe, where all students will become successful lifelong learners who develop respect for themselves and their society.
WVIA Public Media is a catalyst, convener and educator, using media, partnerships, powerful ideas and programs to improve lives and advance the best attributes of an enlightened society.