Canine Narcotics Search Conducted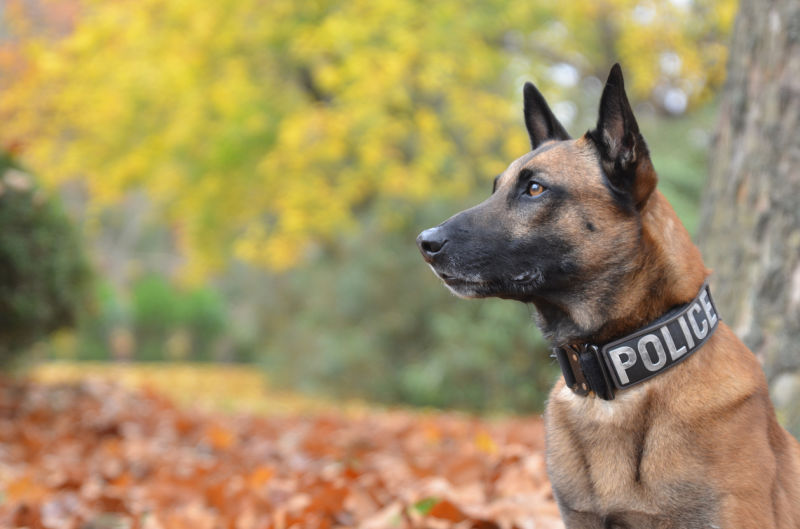 Each year, Wayne Highlands School District coordinates a canine search conducted by narcotics detection canine handlers. The canine search was conducted this morning, Friday, March 3, 2023. It was successfully completed with no findings. This process is an additional attempt by the District to be proactive in maintaining a safe and secure learning environment.
This year's effort was coordinated and in partnership with the Wayne County District Attorney's Office and the Wayne County Sheriff's Department K-9 Unit.