DMS Annual Veterans Day celebration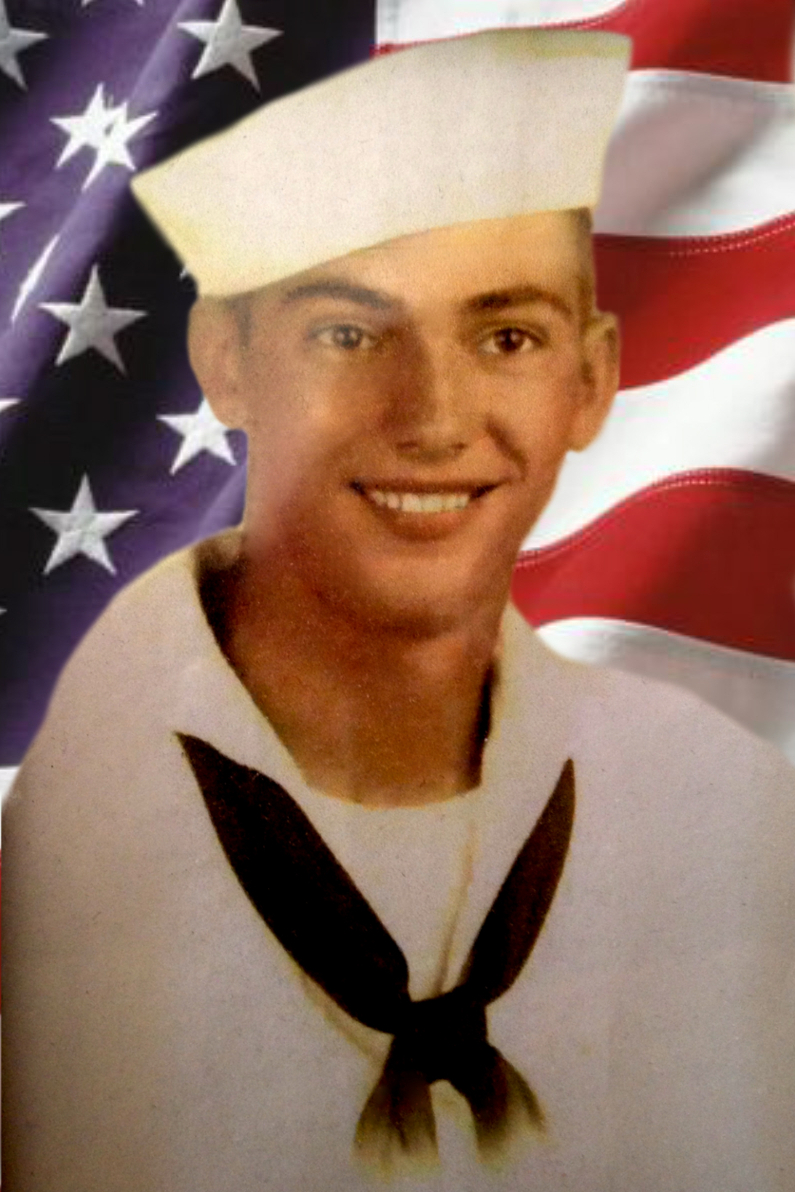 Damascus School will honor all veterans at its annual Veterans Day celebration this Wednesday, November 9, 2016. A variety of patriotic readings and songs will be performed by Damascus students. The Northeasters Barbershop Chorus will perform their stirring rendition of "The Armed Services Medley". Staff member and Navy veteran Mrs. Jessica Fay-Patzuk will be the keynote speaker. A special award presentation will honor local Navy veteran Mr. Robert A. Dexter, who left Damascus High School to serve our country during World War II. Mr. Dexter will receive his high school diploma during the award presentation. In addition, the school community will make a donation to the Wayne County Walk of Honor, the new memorial dedicated to all Wayne County veterans. Light refreshments will be served in the Damascus cafeteria after the ceremony.
All local veterans and community members are encouraged to attend this special event!