Grange presents scholarships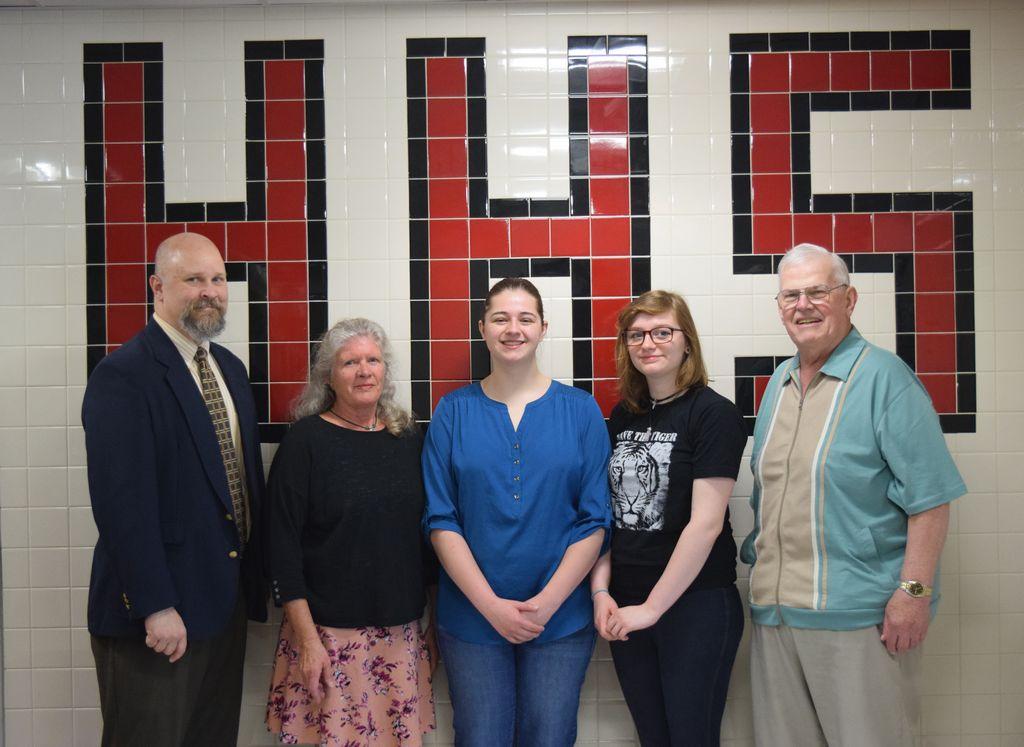 Honesdale High School Seniors Brianna Smith and Emily Ritter were each recipients of a $1,500 scholarship award from the Beech Grove Grange #1089.
Each year the grange makes these presentations to worthy seniors who will be continuing their education in agriculture and related fields.
Brianna will be attending Penn State University, majoring in Animal Science; Emily will study Biology with a focus in Animal Behavior at Millersville University.
Grange President, Leroy Spoor stated, "The Grange through the years has been the foundation for agricultural activities in Wayne County and tries each year to keep this tradition alive by making these scholarships available to young people as they continue their education in this field.
The Grange wishes to thank Paige Pinto, Guidance Counselor, Carla Swendsen, Administrative Assistant at the high school and Diane Scarfalloto, Career Services Director and Principal Christopher Pietraszewski for their assistance in this matter.