WHSD Lauded 2016 Overachieving School District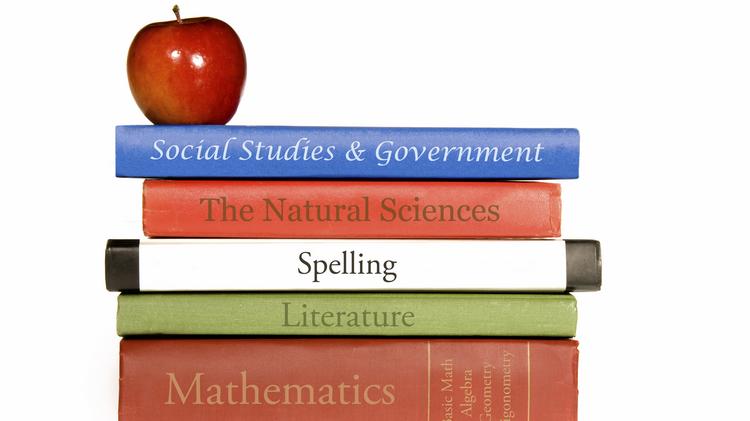 Wayne Highlands School District in Wayne County is the district in the state that ranked 2nd highest on the Pittsburgh Business Times Overachiever Ranking.
This ranking takes the overall ranking of districts based on three years of standardized test scores and adds in the percentage of economically disadvantaged students to the formula, effectively determining school districts that outperform expectations.
There are 500 school districts in the state, but six of them are not ranked due to not having scores for all grades for the past three years, which is required to be included in the Overachieve and Honor Roll district ranks.

The Pittsburgh Business Times annually ranks the state's school districts based on three years of state-administered assessment tests for its Honor Roll Ranking and ranks Wayne Highlands SChool District in the top 15% of districts across the state.