April 2017 Pirates of the Month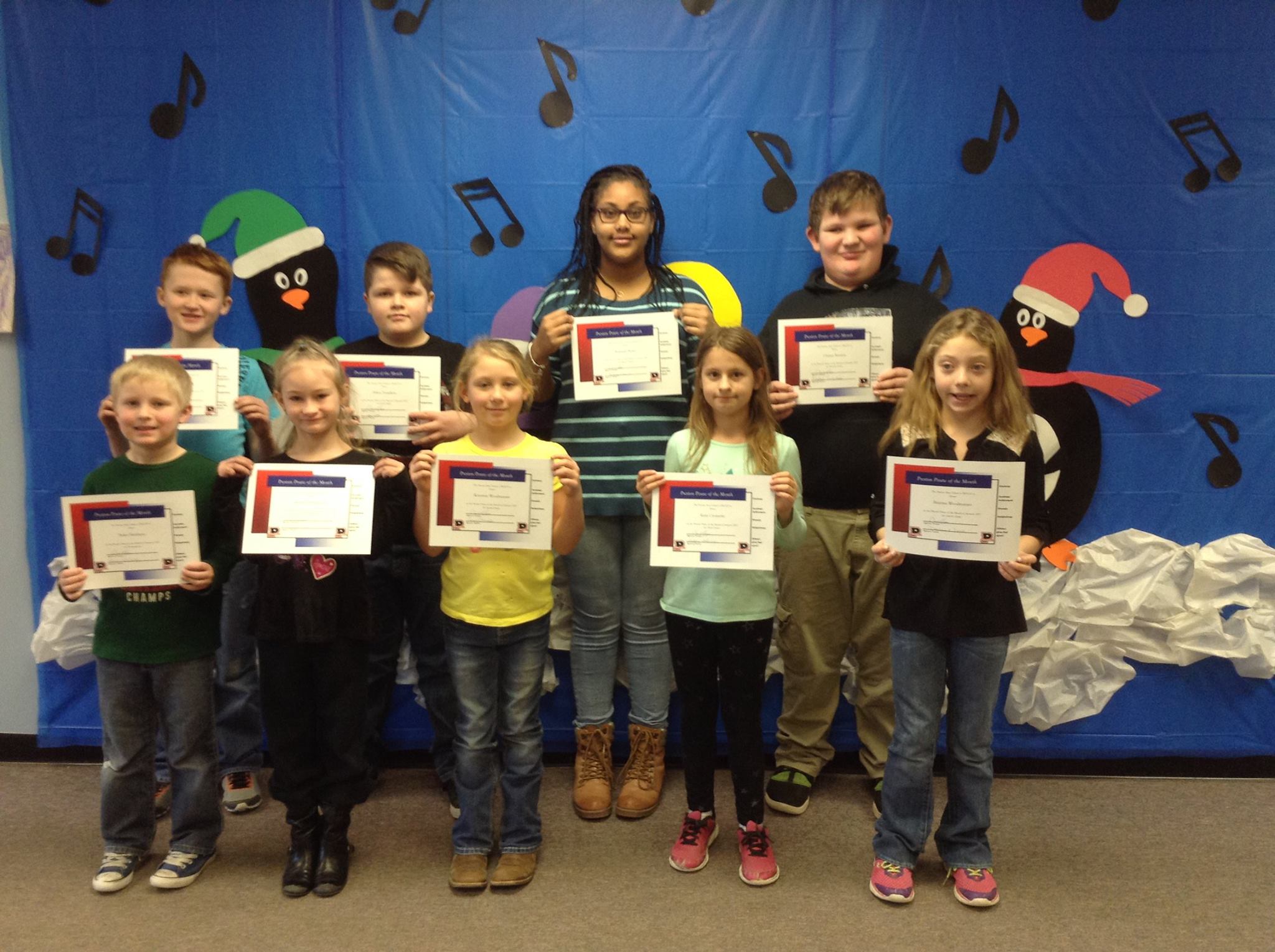 The Preston Area School is PROUD to recognize these students as the April 2017 Preston Pirates of the Month. These students are nominated and recognized by their teachers for their honesty, kindness, helpfulness, academic achievement, and always giving their best effort. Pictured are Fayth Green (Kindergarten), Rebecca Parrish (First Grade), Jayla Neff (Second Grade), Landon Fuller (Third Grade), Mariah Mullen (Fourth Grade), Josefine Vizaino (Fifth Grade), Allison Lewis (Sixth Grade), Gavin Green (Seventh Grade), and Thomas Kravetsky (Eighth Grade).
Keep up the great work!