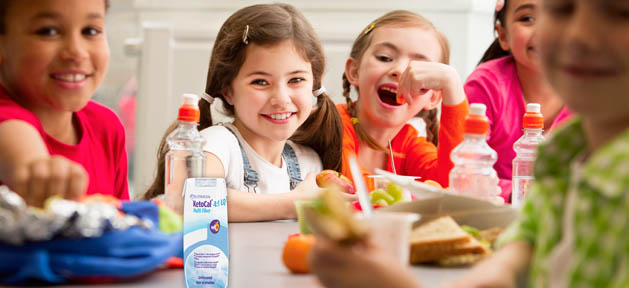 Superintendent Gregory Frigoletto is honored and excited to announce that all Wayne Highlands students are eligible for complimentary breakfast and lunch at school.
As our nation slowly begins to reopen amidst the unprecedented COVID-19 pandemic, it remains more important than ever our children continue to receive safe, healthy, and nutrition food.
Superintendent Frigoletto is pleased to inform you that through a nationwide effort, ALL Wayne Highlands School District students are eligible to receive FREE breakfast and lunch until December 31, 2020. Families with children who are not yet school-age are also eligible for free meals under this program.
If your student attends in-person classes at Wayne Highlands School District, their breakfast and lunch meals served during the school day will now be FREE.
If you student is virtual (or for children who are not yet school-age), you can pick up FREE weekly breakfast and lunch meal kids at the designated times and locations listed below. We ask that you pre-order your meals for pickup each week by using the following link: https://forms.gle/CVmBWnFt1db2cw8E7

***PLEASE PLACE YOUR ORDERS NO LATER THAN 2PM EACH THURSDAY, FOR PICK-UP THE FOLLOWING MONDAY***

Meals can be picked up each MONDAY at one of the following locations:

Honesdale High School - 11:00 AM - 1:00 PM

Damascus Area School - 11:00 AM - 1:00 PM

Preston Area School - 11:00 AM - 1:00 PM
If your student incurred full breakfast or lunch meal charges from the first day of the school year, those charges will be reversed to your student's meal account within the next 30-45 days.
(Please Note: Only full school breakfast and lunch meals are considered free, and will be refunded to student accounts. Any ala carte or individual items purchased will continue to be charged at normal menu prices.)
Please free to contact Food Services Director, Ryne Spaulding, with any questions at: rspaulding@whsdk12.com or by phone at (570) 253-6083.