Stourbridge Primary Center
KINDERGARTEN REGISTRATION:
Please be advised that there is a box at Stourbridge Primary Center for 2020-2021 registration packets that need to be returned to the school. The box is marked KINDERGARTEN REGISTRATION. Please insert registration paperwork in an envelope and drop in the box (Main Entrance Door on far left which will be unlocked from 8:00-3:00). If you prefer to mail it, please send to:
Stourbridge Primary Center
123 ABC Drive
Honesdale, PA 18431
If you need to register your child for the 2020-2021 School Year, please call (570) 253-3010 and leave a message with phone number and name. Your call will be returned and a packet will be available for you by mail or in person.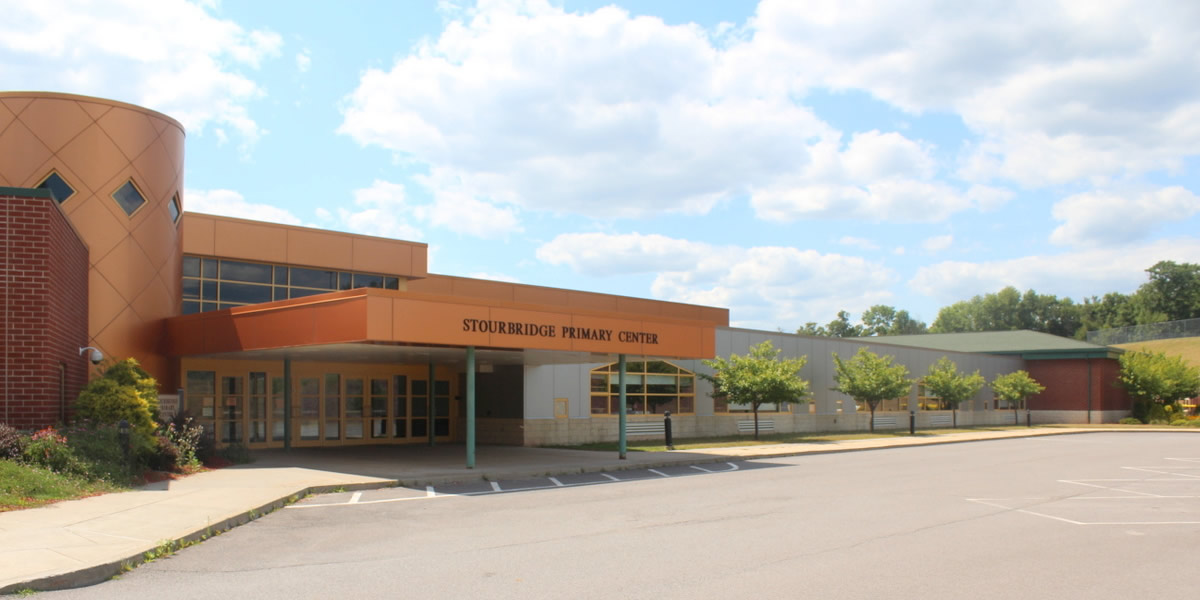 Stourbridge Primary School is a Kindergarten through grade 2 elementary school located in Honesdale, PA as part of the Wayne Highlands School District.

Apr 2, 2020
Wayne Highlands School District Office of Information Technology is working to…
Apr 1, 2020
Remote Learning and Continuity of Education Plan Contact List
Mar 30, 2020
Earlier today, the Department of Education (PDE) announced that all schools in…
---
Aug 7, 2019
Homeroom listings for the 2019-20 school year have been announced for the…
---