Wayne Highlands Middle School
Reminder: Wayne Highlands Middle School 6th, 7th and 8th graders: The first Pop-Up Club of the year starts Wednesday, October 4th! Participants will be traveling after school to The Garage in Honesdale to learn the basics and benefits of CrossFit fitness with CrossFit certified coach, Ellie Provenzano. Students will then return to school to learn healthy snack and meal recipes. Students who are interested in participating, should pick up a permission slip from Mrs. Roberts in the library. Permission slips must be returned by Tuesday, October 4th in order to participate! Space is limited and on a first-come first-serve basis. Let's do this!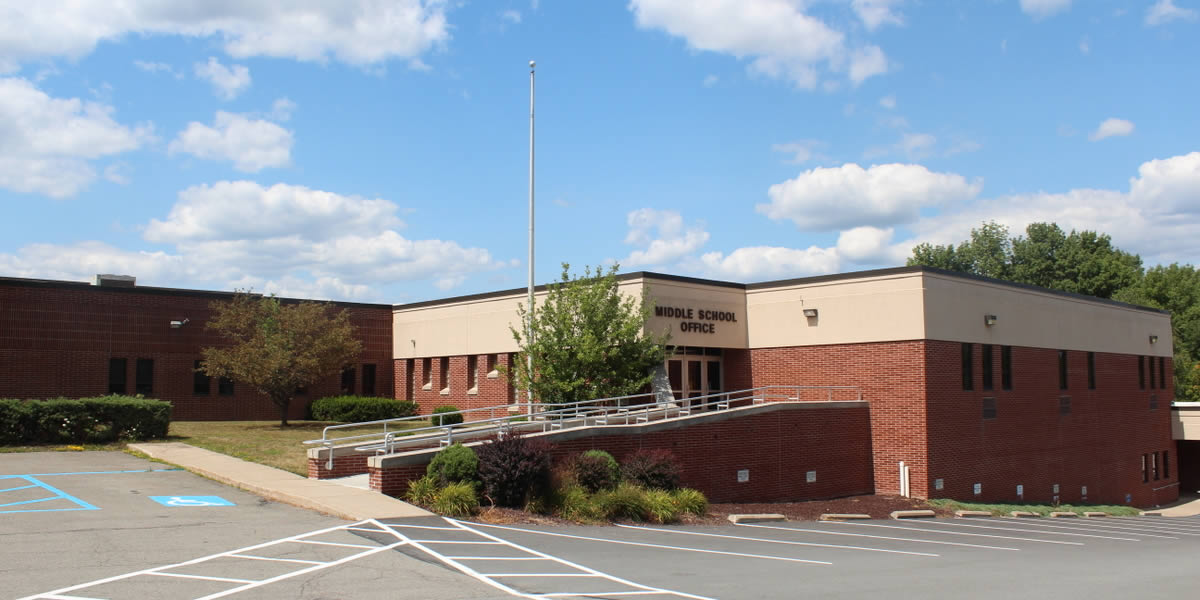 Wayne Highlands Middle School is a public school, serving grades 6-8 in Wayne County, PA as a part of the Wayne Highlands School District.
Oct 3, 2017
A reminder that we have an early dismissal for students on Tuesday, October 3,…
Aug 28, 2017
A reminder that our first day of school will begin on Monday, August 28, 2017.
Aug 16, 2017
Please feel free to sign up for Dr. Peter Jordan's, Principal of Wayne Highlands…
---
Oct 17, 2017
Over the summer, Wayne Highlands Middle School student John Rodriquez was busy…
Oct 5, 2017
A group of eighth grade girls and Science teacher Barbara Rodda from the Wayne…
Sep 20, 2017
Students in Wayne County caught a play Wednesday morning. It wasn't a comedy or…
---