Wayne Highlands Middle School
Wayne Highlands Middle School is a public school, serving grades 6-8 in Wayne County, PA as a part of the Wayne Highlands School District.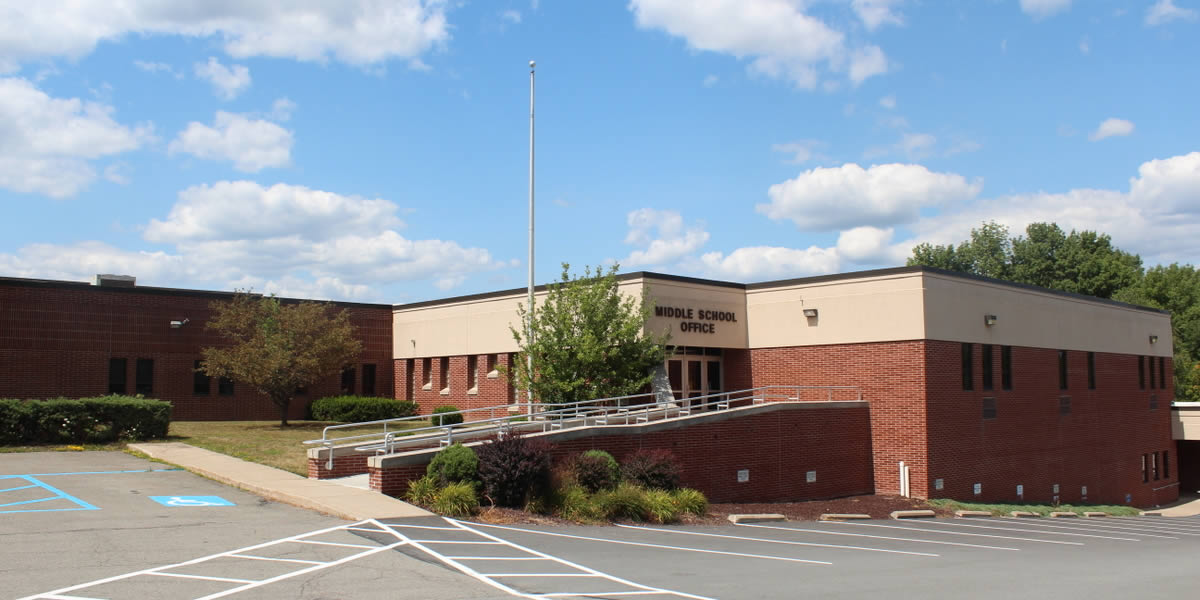 ---
Aug 7, 2019
Homeroom listings for the 2019-20 school year have been announced for the Wayne…
MIDDLE SCHOOL FITNESS CHALLENGE
An invitation is extended to all faculty, staff and students of the Wayne Highlands Middle School to enter the 10,000 daily step Fitness Challenge. During this crisis, with the cancellation of school, sports and other recreational activities, it's important to keep including some form of movement into your day. We need it for both our body and mind.

Your challenge starts Monday, March 30 and continues until we return to school. The goal is to achieve 10,000 steps of movement or more each day. Now that the weather is warming up, it's so important to get outside for some fresh air. If the opportunity to get outside for movement isn't possible for some of you, be CREATIVE, there are other ways to achieve that goal.
Please keep a record of each day, starting Mon, March 30 that you exercise and the total # of steps you achieved for that day (if you have a device that keeps track of this, that could be your record of your daily steps). Upon return to school, you can give that record to your homeroom teacher. A student from each grade level, as well as a faculty member, who had the highest # of days with 10,000+ steps will win a prize. If there are multiple students/faculty with the same # of days, we will have a drawing for an overall winner.

This is a great opportunity to take care of yourself and stay healthy!! Be creative in how you achieve those 10,000 daily steps. Don't forget to send photos for the yearbook to Mr. Griffis and Ms. Freer.
Hoping you and your family are staying safe and well and that we're able to return to school soon.
---