Wayne Highlands Middle School
Parents of Students participating in Option 2-Wayne Highlands Live,
Attached are important documents regarding our 1:1 Ipad initiative. As we prepare to distribute the ipads to students, each student and their parent/guardian must read and complete the attached paperwork. Once you have completed the paperwork you can bring it to the main office and pick up the ipad on Thursday the 15th or Friday the 16th between 9am and 3pm. If you do not have a printer at home, we could give you the papers to complete before taking the ipad on the 15th or 16th.
If you already have a district issued ipad at home, you have already completed this paperwork and you can disregard this message."
Peter Jordan
Principal
Wayne Highlands Middle School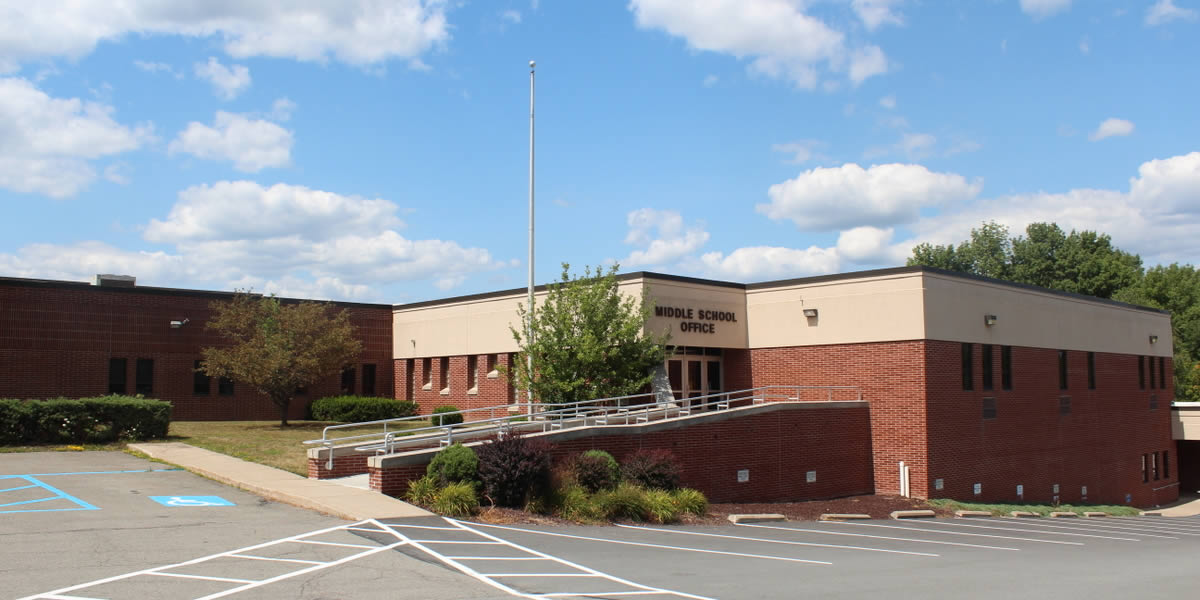 Wayne Highlands Middle School is a public school, serving grades 6-8 in Wayne County, PA as a part of the Wayne Highlands School District.
---
Aug 27, 2020
Please review the school opening information for the Wayne Highlands Middle…
Aug 25, 2020
Homeroom listings for the 2020-2021 school year have been announced for the…
---