District Earns High Ranking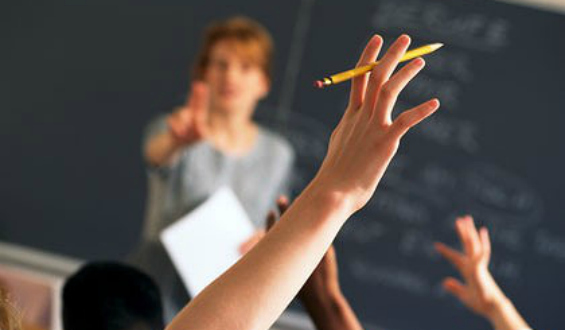 The Wayne Highlands School District has earned another high ranking for its academic performance.
Superintendent Greg Frigoletto announced during the May meeting of the school board that the district fared well in an annual report released by the Pittsburgh Business Times.
Issued each year, the report used to rank districts in the Commonwealth based on two categories: academic achievement and academics.
"They ranked every district based on how they performed on those standards," he said.
Last year, Frigoletto said Wayne Highlands earned a second place finish in one report based on those criteria.
"This year they don't have that category...they changed it so it is strictly and solely based on academic achievement," he outlined.
"Out of 500 districts in the state, Wayne Highlands ranked 76," Frigoletto said, placing the district in the top 15 percent for academic achievement.
Assistant Superintendent Tim Morgan echoed Frigoletto's pride.
"This is something I think as a community as a whole we can be really excited about," he said.
Morgan added the achievement of the students would not be possible without the network of support provided by parents, faculty and staff.
"...we're doing what's best for our kids," he said, adding the district is "making sure when [students] leave us they will have as much great opportunity that they could potentially have. "They are working hard and are doing an exceptional job."

Article Courtesy of
The Wayne Independent
By: Melissa Lee