WHSD Outperforms in annual Grading Our Schools analysis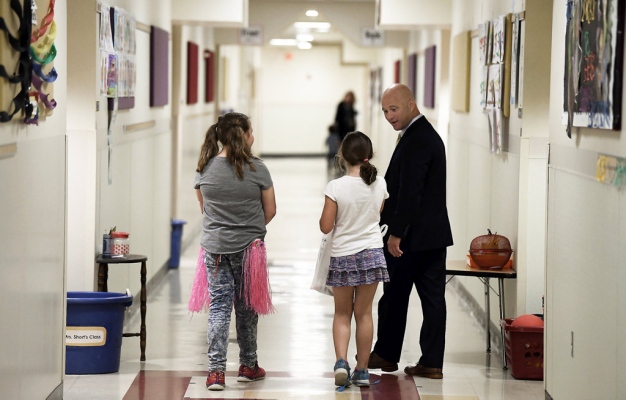 Four school districts in Northeast Pennsylvania outperformed 33 others in Times-Shamrock Newspapers' annual analysis of academic performance.
The leaders of those districts — Abington Heights, Crestwood, Delaware Valley and Wayne Highlands — say the success is about more revamped curriculum or updated buildings.
Dedicated teachers, influential administrators and involved parents make the difference, the superintendents say.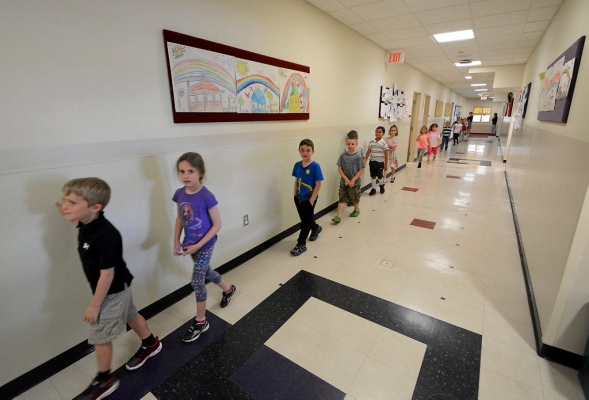 In the newspapers' 18th annual analysis, the four districts met or exceeded state averages on 17 standardized exams and the SAT.
This year's Grading Our Schools report looked at 2016-17 Pennsylvania System of School Assessment math, English language arts and science tests, Keystone Exams and SAT scores, which are the most current test results, for 500 districts, as well as a dozen other key educational factors. The report analyzes test scores and other demographics of the 37 districts in Lackawanna, Luzerne, Monroe, Pike, Susquehanna, Wayne and Wyoming counties.

While the state has seen modest gains in proficiency in tested subject areas the last few years, gains in Northeast Pennsylvania have been small or nonexistent. The federal government once expected all students to score at proficient levels on standardized tests, but the goal was "not attainable or even applicable," Pedro A. Rivera, state secretary of education, said.
This fall, the state will unveil a new system, the Future Ready PA Index, aimed at increasing transparency and accountability and looking at achievement beyond test scores.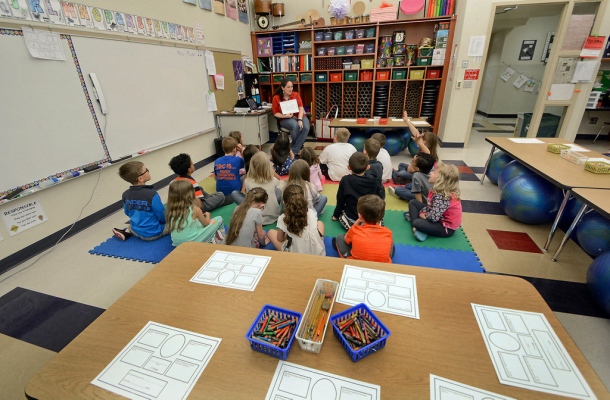 "That aligns to the governor's vision of providing a quality education to each student in the commonwealth," Rivera said. "When you look at all of the factors, we're maximizing our investments in education."
At Wayne Highlands, the district focuses on creating a collaborative community that encourages students to thrive — and not just on standardized tests.
"It translates into an environment where people truly care," Superintendent Gregory Frigoletto said. "It always comes back to people. We have really great people who work really hard."
Although the Wayne County district covers more than 460 square miles, programs are implemented consistently at classrooms across schools, he said.
"Whatever the curriculum is, if you have a great teacher standing in front of the class, that class is going to do well," Frigoletto said. "Curriculum and programs matter, but great teachers are going to have great results, and I don't just mean test scores. I mean for the whole child."
Article Courtesy of
SARAH HOFIUS HALL
TIMES TRIBUNE STAFF WRITER