Rachel's Challenge Rises As Challenge Accepted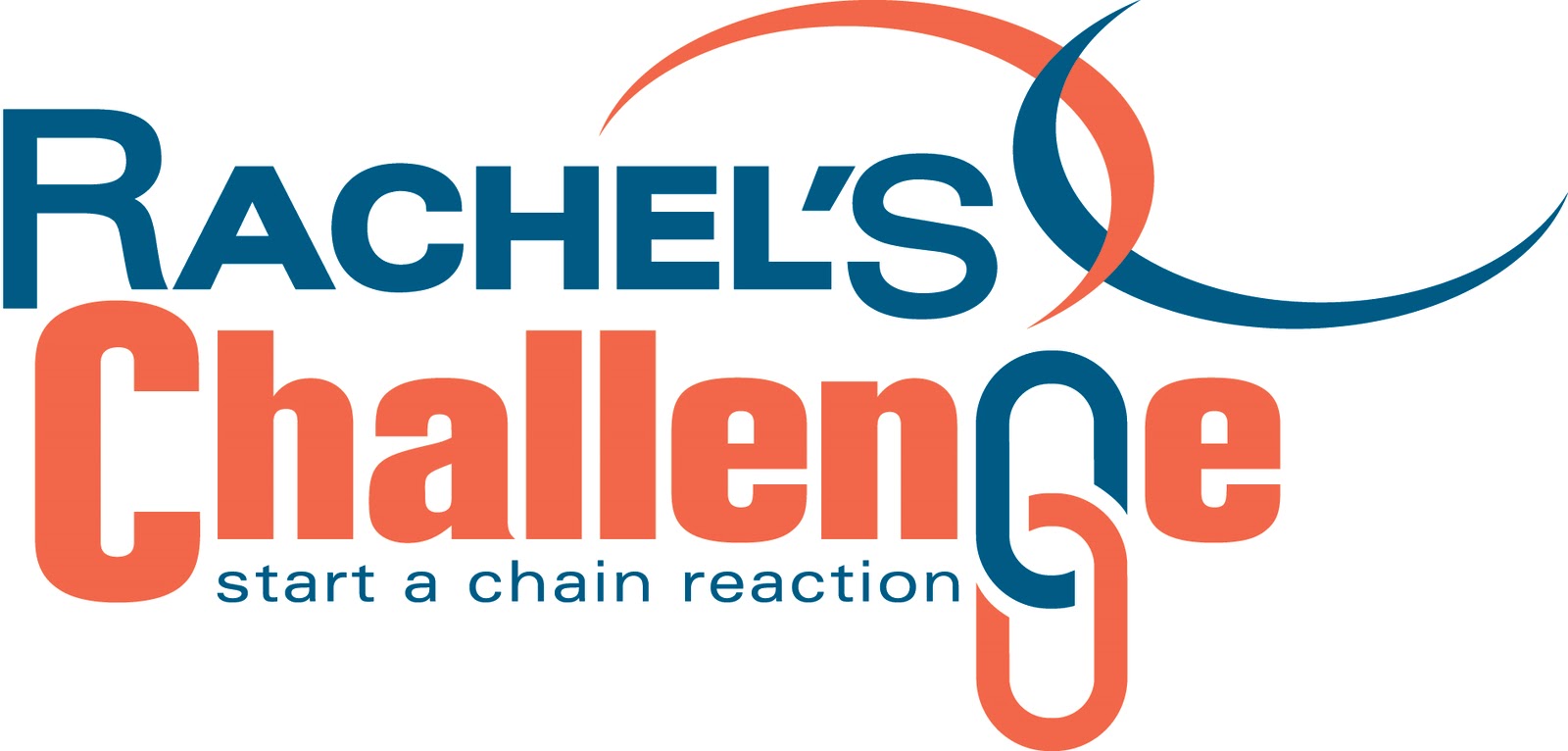 The entire community is invited to participate in the 5th annual Go Orange Day on Tuesday, October 24, by publicly showing their embrace of "a culture of kindness and acceptance of others" first introduced to the area by Rachel's Challenge. The Rachel's Challenge program, which has reached more than 10,000 people in Wayne County and the Greater Forest City area through rallies, projects and "chain reactions", has evolved. Its new name is CHALLENGE ACCEPTED, and it's already thriving in area schools.
"We are excited to take Rachel's Challenge to a new level," said Donna Decker, RN, manager of Wayne Memorial Hospital's Community Health Department. "This year, we're encouraging people to 'go orange' by wearing a Challenge Accepted t-shirt or any article of orange clothing. Keep the flame alive!"
Organizers say Challenge Accepted will remain rooted in the same basic principles as the original Rachel's Challenge initiative: Look for the Best in Others;Dream Big; Choose Positive Influences; Speak with Kindness and Start Your Own Chain Reaction.
Wallenpaupack Area, Wayne Highlands, Western Wayne and Forest City school districts have already launched programs in keeping with the Challenge Accepted message.
Wayne Highlands - What's Your Word campaign challenges faculty, staff and students to choose words that foster a kinder, gentler, more positive environment. The high school has launched a What You Do Matters campaign— a bulletin board with post-it notes, acknowledging students' acts of kindness.
Rachel's Challenge is a Colorado-based program started by the family of Rachel Joy Scott, one of the victims of the Columbine shooting incident, in the hope that her message of love and kindness would start a chain reaction.
Will you accept the challenge? "Join us on October 24 in any way you can," says Decker, "the Challenge Accepted message is meant to be shared and in a way, shouted from rooftops—it's all positive and hopefully can make a difference in our lives."
Challenge Accepted t-shirts are available in bulk from Platform Industries, 570-499-3902 or individually by calling Sarah at 570-253-9200 or Jean at 570-253-8990. The deadline for ordering is October 10th. For smaller orders, the t-shirts are $5 each.
Challenge Accepted committee members, which also include Wayne County departments such as Behavioral & Developmental Programs & Early Intervention, are collecting stories of how people show their embrace of the program. Email tuttle@wmh.org to add your story!