The 2020 Census ends next week on Sept. 30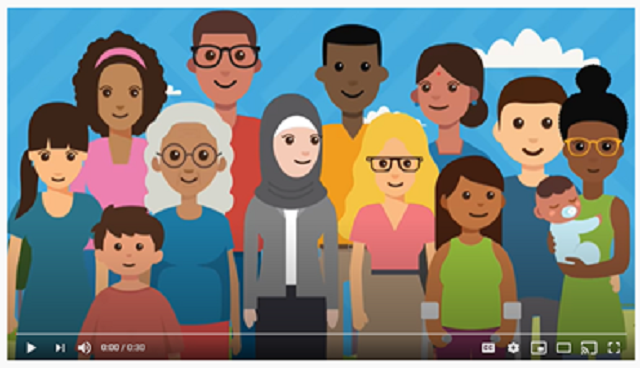 Hello Neighbor!
It's not too late to participate in the 2020 Census. If you haven't responded yet, please do so by Sept. 30, 2020.
In Pennsylvania, everyone counts. Our communities and families benefit when you participate in the 2020 Census. Our population count determines the federal support Pennsylvanians receive for the next ten years for healthcare, housing, food assistance, education, roads, and more.
Be a good neighbor and participate.
It only takes a few minutes to complete. You can respond online in less time than it takes to drink your morning coffee.
For more information, visit pa.gov/census.