ATTN: Parent and Student SIS Portal Users. The GRADE Tab has been disabled as final grades are calculated. You will be able to review grades soon.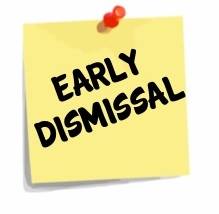 We will begin our Christmas Break with a 12:30pm early dismissal on Friday, December 23. School will be closed on December 24 through January 1, 2017. School will resume on the Monday, January 2, 2017.
From our Wayne Highlands School District family to yours, may you have a wonderful Happy Holidays and Festive Season.