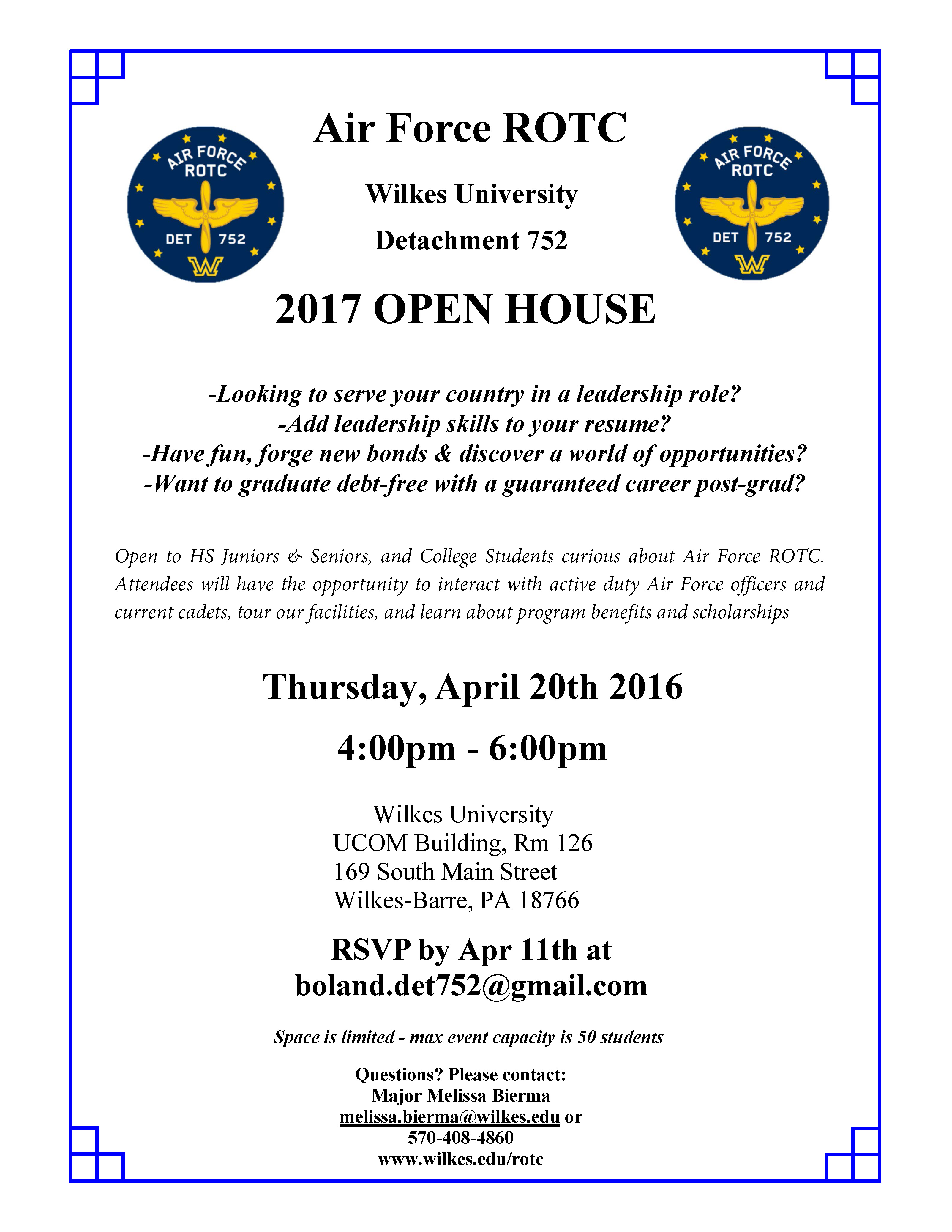 Misericordia Communications
Join us on Thursday, May 25, 2017, at Misericordia University for Media Immersion Day, an intensive, fun workshop that is FREE for all student participants (includes lunch—also free).
Students will learn, work, and CREATE pieces for various forms of media, depending on their interest. Tracks include:
Newspaper writing and reporting
Learn what works in newspaper writing from a seasoned professional.
Video production and editing
Learn the basics of video shooting and editing—by doing it!
Graphic design and production using Adobe Creative Suite
Create a compelling layout using selected special effects.
Photojournalism and DSLR camera skills
Take photos after learning the basics of composition and resolution settings – and see the difference in quality, instantly.
To reserve your spot, please email us at communications@misericordia.edu.
Let us know how many students are attending, and their names.
Misericordia University
Department of Mass Communications and Design
Media Immersion Day
Thursday, May 25, 2017 • 9 a.m. – 1 p.m.
Cost: free (including lunch)
Again, to reserve your spot or ask questions email us at communications@misericordia.edu.



| | | |
| --- | --- | --- |
| | Penn State University - big news! | |

We're pleased to announce our newest partnership with Penn State University. Ranked among the top 1 percent of universities worldwide, Penn State is the ideal location for a pre-college summer program, combining academic rigor with a vibrant campus life.

Program highlights:

For students completing grades 9, 10, 11, and 12
Program options

June 25-July 14 (3 weeks)
July 16-29 (2 weeks)

Enrichment courses (non-credit)

Business
Computer Science
Sports Management
SAT Preparation
Sociology
Crime Scene Investigation
Law & Government
Mathematics
Public Speaking & Debate
Study Skills
Writing & Literature

Specialty Institutes

Business & Entrepreneurship
Psychology
Anthropology
Skills for College Success

More information and application details coming to our website soon.

Sound interesting? Call us at 516-621-3939 or email us at info@summerdiscovery.com today.

| | | |
| --- | --- | --- |
| | Renzulli Discovery Programs for gifted middle school students | |

Renzulli Discovery Programs empower participants from across the globe to become the world's next generation of problem solvers and leaders. The program is designed to stimulate maximum levels of creativity, teamwork and entrepreneurship. Unlike traditional gifted and talented or academic programs, Renzulli Discovery Programs develops advanced cognitive skills and a creative and investigative mindset.

Program highlights:

For gifted students completing grades 6, 7, and 8
Locations

YALE - dates to be announced
UCLA - June 25-July14 (3 weeks)
GEORGETOWN - July 2-21 (3 weeks)

Instructional Areas:

STEM
Business & Entrepreneurship
Humanities
Creative/Performing Arts

Students work in interdisciplinary teams using a project-based approach to solve real life problems related to their personal interests.

"Our goal is to help each child find his or her diverse gift within the entire range of human potentialities, whether that gift be academic, artistic, practical, or dedicated to improving human relations..."

-Dr. Joseph Renzulli, leader and pioneer in the gifted and talented education field

Sound interesting? Call us at 516-621-3939 or email us at info@summerdiscovery.com today.

Want to learn about other middle school programs? See our Jr. Discovery programs at UCLA & Georgetown
Pennsylvania Higher Education Assistance Agency

Reminder: The PHEAA Seminar Series brought to you by the Pennsylvania Higher Education Assistance Agency in partnership with Wayne Pike Workforce Alliance and the Wayne Library Alliance program 4 of 6 - Junior Jump Start will be held Saturday April 8th!.
Click here to Register Now!
Linda Pacewicz, the Northeast Region Higher Education Access Partner is joining us once again, for you and our local students, to present the 4th program to assist in answering questions on Higher Education Opportunities.
New Location: PHEAA Seminars will be held at the Hawley Public Library @ 103 Main Avenue, Hawley, PA 18428!
Two Options: Unable to Attend in Person, attend via Webinar where noted.
Register Today For The Following Programs:
April 8, 2017 – Junior Jump Start - Is your High School Junior ready for the next step to post-secondary education? This seminar will focus on the following topics: Be Better Prepared, Make Informed Decisions, Identify Goals and Priorities, Assess Interests - Skills and Ambitions, Broaden Opportunities and Understand Education & Workforce Demands. Webinar Available. (On April 8th - Use Webinar invitation link & information below) If you have any difficulty connecting to the webinar, please contact Linda @ 570-592-1209.
Event: Junior Jump Start presentation sponsored by Wayne Pike Workforce Alliance, Wayne Library Alliance and PHEAA
Description: A workshop to review what a HS Junior and their families can be doing now and over the summer to return as a prepared Senior in High School, ready to make decisions and having information on applying and funding a post-secondary education.
Date/Time: Saturday, April 8, 2017, 10:30 AM via webinar or in person at the Hawley Public Library, 103 Main Avenue, Hawley, PA 18428
Event address for attendees: https://pheaa-events500.webex.com/pheaa-events500/...
Audio: US TOLL 1-650-479-3207
Access code: 669 493 254
May 6, 2017 – Award Letter Review - Have you asked yourself this question? "Now that I have received the award letter, what do I do?" Answer that question & more. This seminar will offer information on: What is an Award Letter, How to Review and Compare Options, Making Informed Decisions & Using Resources and What Questions to Ask. Webinar Available.